Home Page › About Us › Become a Retailer

Gentle Means Business. Our products is the fresh addition to your store, salon or spa.
As an Gentle Retailer will join a growing family of independent retail businesses in the UK that earn excellent profits consciously and sustainably by promoting and selling Gentle Cosmetics alongside their existing products and services.
If you would like to find our more about becoming a Partner Stockist of this beautiful range then we would love to hear from you.
APPLY ONLINE OR TALK TO US!
CALL +44 (0) 151 207 4581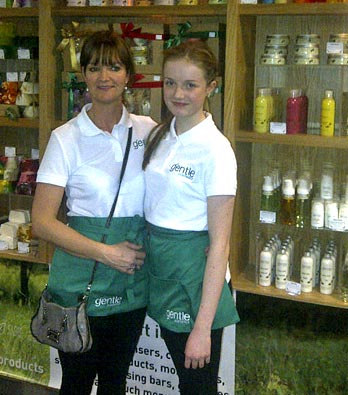 Apply to become a Gentle Retailer Online