Home Page › About Us › Positive about Packaging

Gentle is committed to developing products that have no harmful impact on the environment.
MINIMISING THE IMPACT OF OUR GROWTH
We know that the most important thing we can do to reduce our impact on the planet is to improve our products' environmental performance. That's why we design them to use less material, ship with smaller packaging, be free of toxic substances and be as recyclable as possible.
ENVIRONMENTALLY CONSCIOUS MATERIALS
We work with environmentally conscious materials including recycled plastics, 100 percent recycled paper, and vegetable-based inks. Our packaging designs use pulp fibre from post-consumer paper streams, and we use vegetable-based inks for our product labels.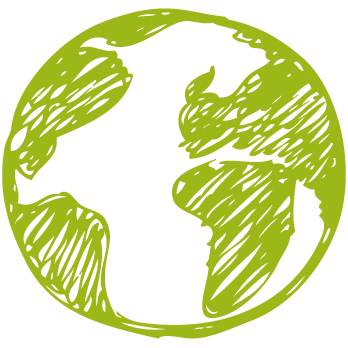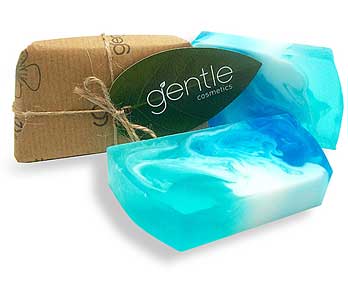 RESPONSIBLE MANUFACTURING
We are committed to ensuring that working conditions in our supply chain are safe, workers are treated with respect and dignity, and manufacturing processes are environmentally responsible.
SMALLER, RECYCLABLE PACKAGING
Every Gentle product packaging has been developed to be recyclable, slim and light – yet protective. Efficient packaging design not only reduces materials and waste, it also helps reduce the emissions produced during transportation.